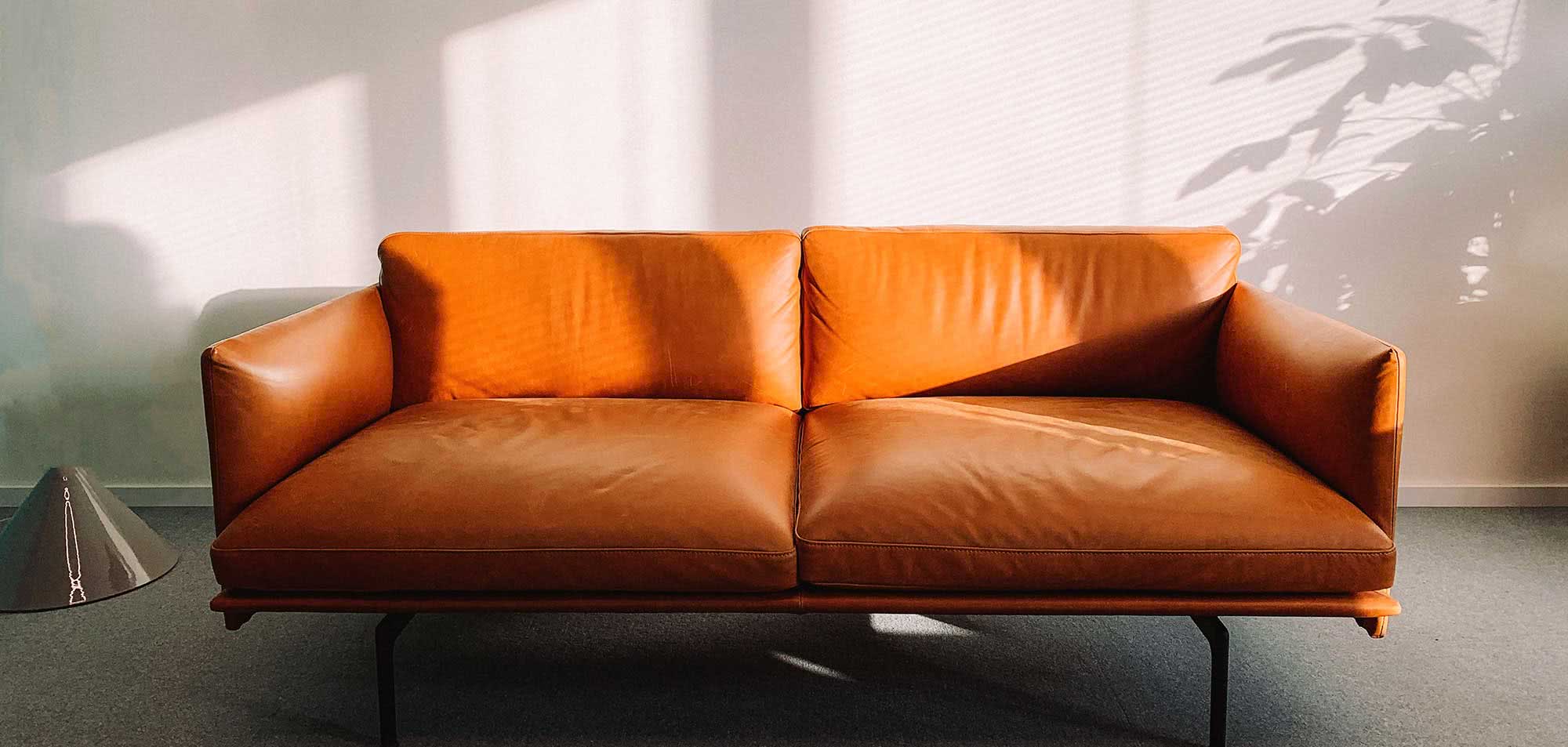 Get a Better Mortgage
Get the mortgage & financing you need, when you need it.
We have also been meaning to thank you for all the help with getting our mortgage together for our house. We are very happing how smoothly everything went and are very happy with the house that we...

Wriley

Thank you for all of your hard work Kevin. Can you mail me some of your business cards and anything else you may use for your own promotional materials. is like to keep your info to refer any clien...

Sean

You, your work, and your time are valued and appreciated. Your commitment to customer service is obvious, and this is why we will recommend you to others requiring the services you offer. Thank you...

Vicky, Kevin, Andrew and George

Thank you so much for everything you have done for us!! Truthfully we are very satisfied with our experience with yourself and Invis. If we know of anyone looking for a mortgage, has questions or n...

M&C

Thank you so much for the kind basket. It is very thoughtful of you. I appreciate all the work you have done to secure my mortgage and have indeed passed your name onto a friend. Thank you again.

Deanna H
Proud Member of M3 Mortgage Group
the undisputed #1 non-bank mortgage originator in Canada.


$44 billion
in annual mortgage volumes.
Technology Driven
Consumer Obsessed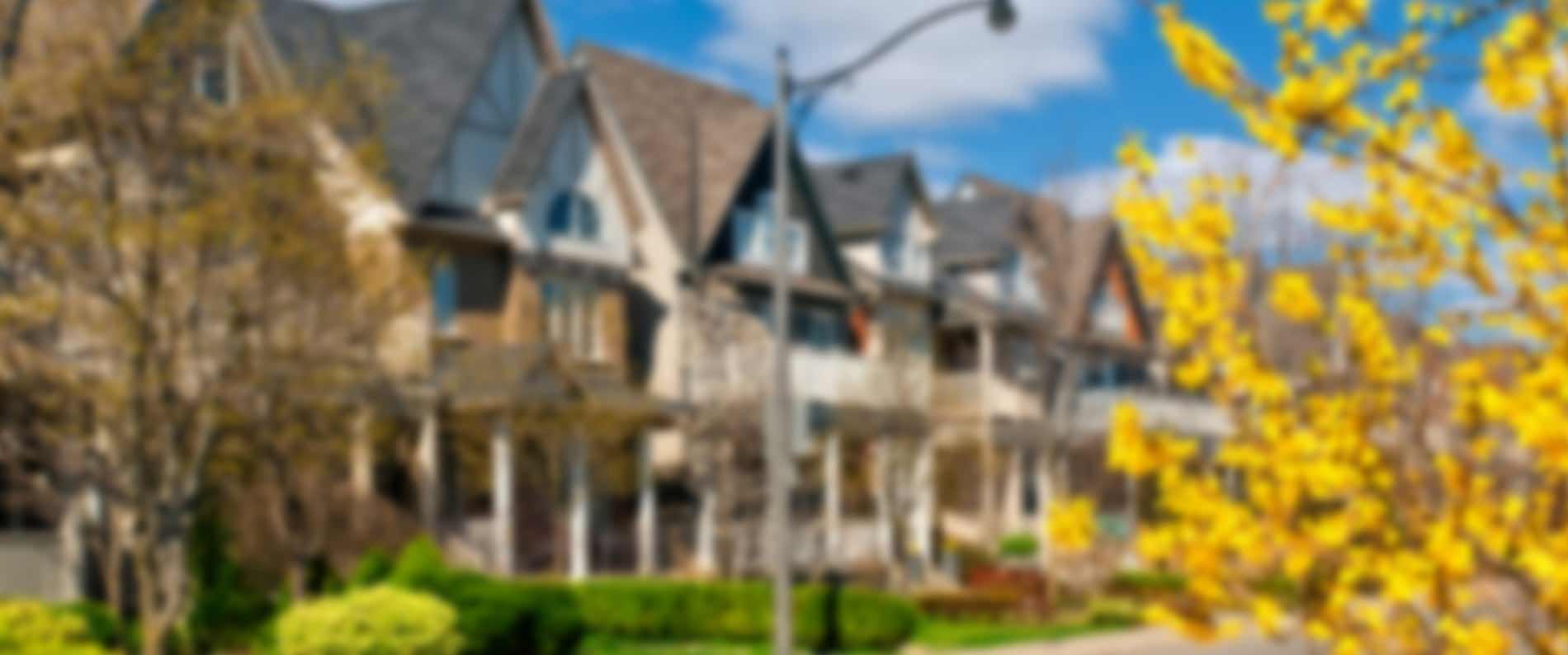 We Know Mortgages
We are one of the most respected brokerages in Canada, with high-reputation Mortgage Consultants that help Canadians achieve their homeownership dreams.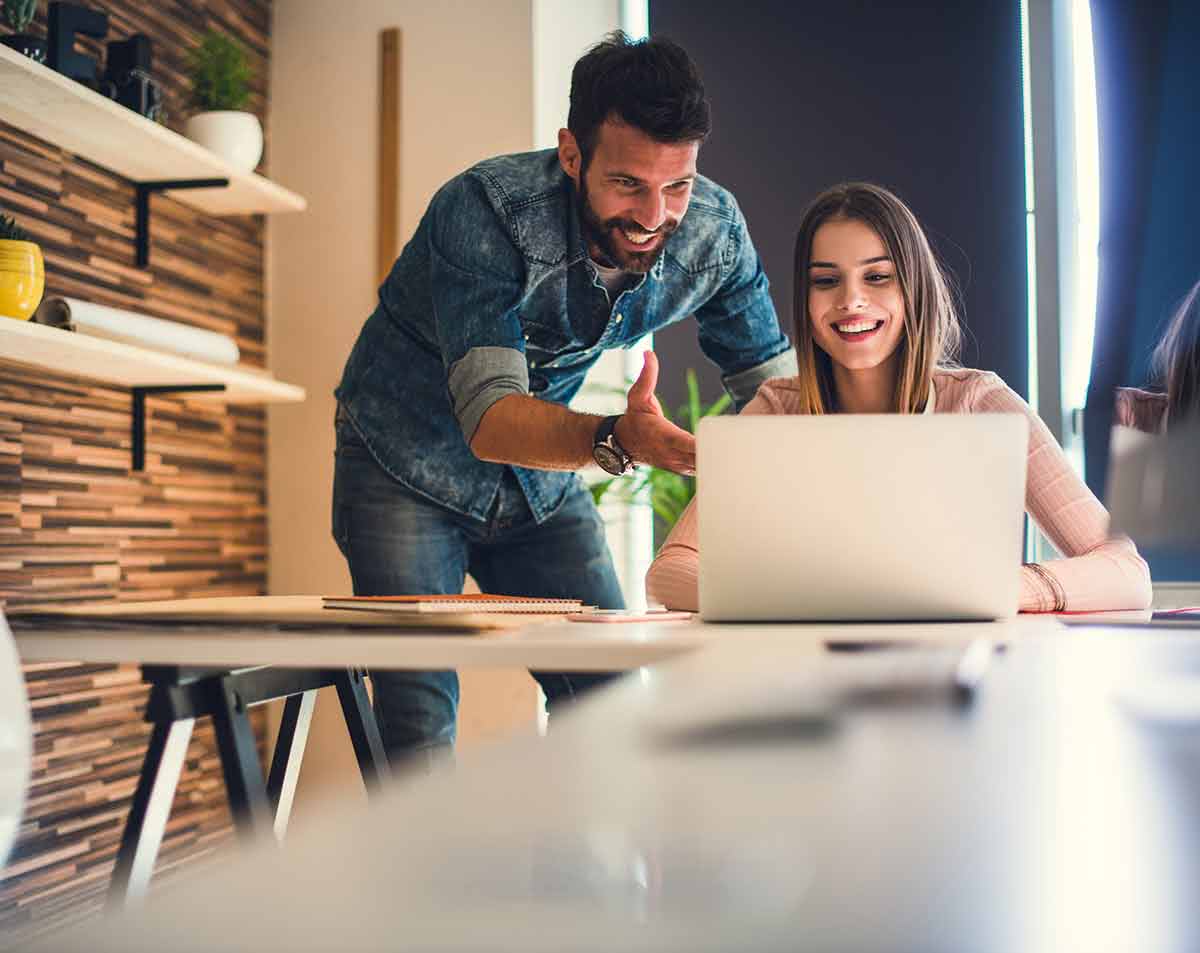 Mortgage Calculators
Try one of of our easy to use mortgage calculators below to get a quick idea. If you have any questions, simply call or email for fast service.
Get Started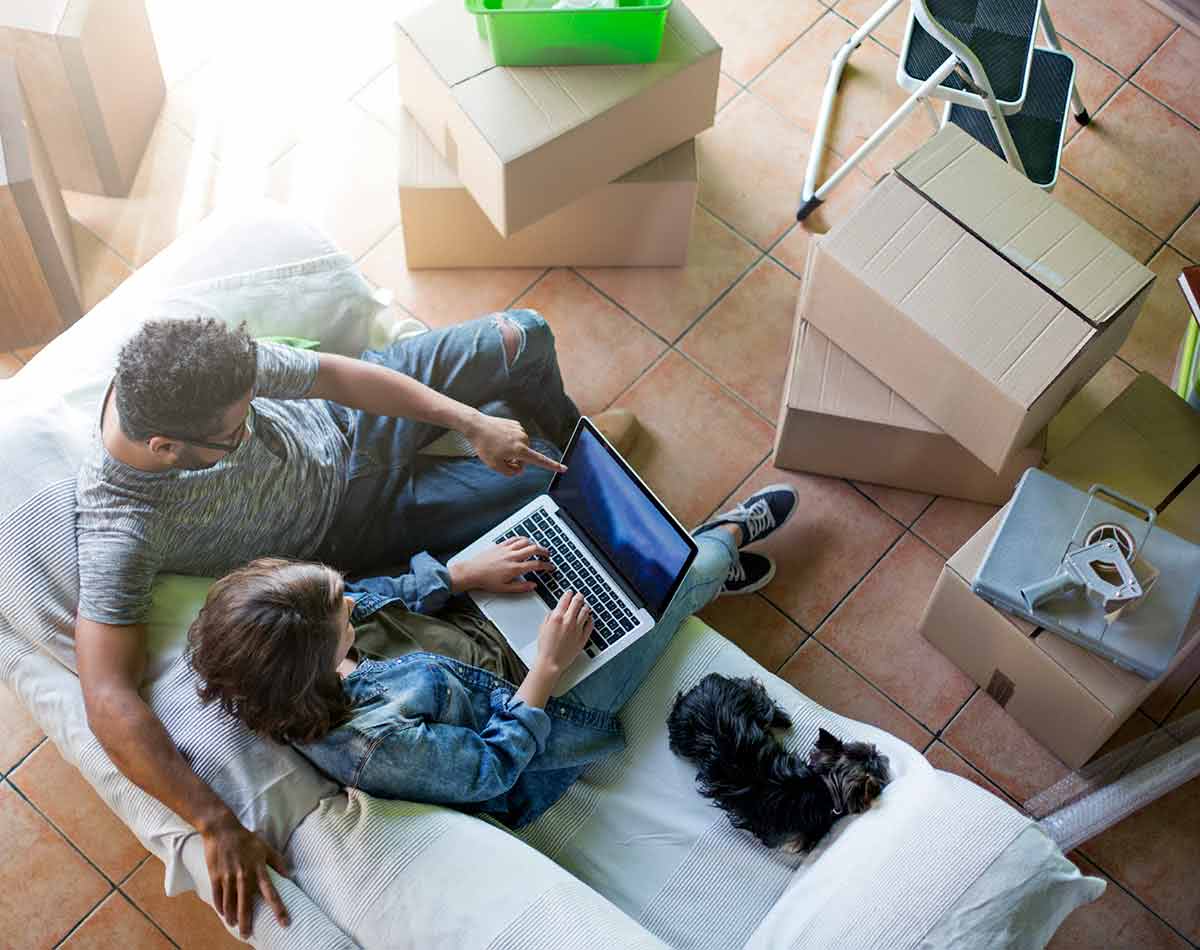 The Mortgage Process
Get pre-approved.

I will let you know if you're qualified before you finish the full application.

Select your rate, term, and mortgage privileges.

I will help you choose the right mortgage that fits your needs.

Verify your info and sign.

Provide me with the needed documentation to complete the process.

Peace of mind.

I will handle all the other details and paperwork for you.